CHILD
DEVELOPMENT PROGRAM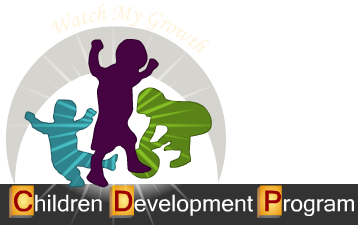 The Children Development Program (CDP) is a flagship welfare program of PAT that has been running for the past 20 years without any break in the string. It is scientifically proven that for a child in the age range of 3-5 years or preschool years is of great cognitive and behavioural growth and leaves an impact on the rest of life.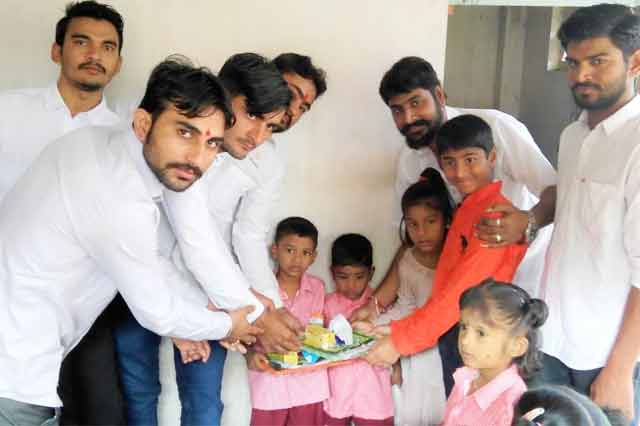 During the preschool period, the child will undergo expansive psychological growth and brain development. In this period the child observes the parents, siblings and teachers to develop its life skills necessary to lead a healthy, independent and successful life. Thus the CDP is aimed at nurturing the children at an early age to excel in life by holistic training bringing in them fine and gross muscle development, communication skills, sharp cognition, proper socialization.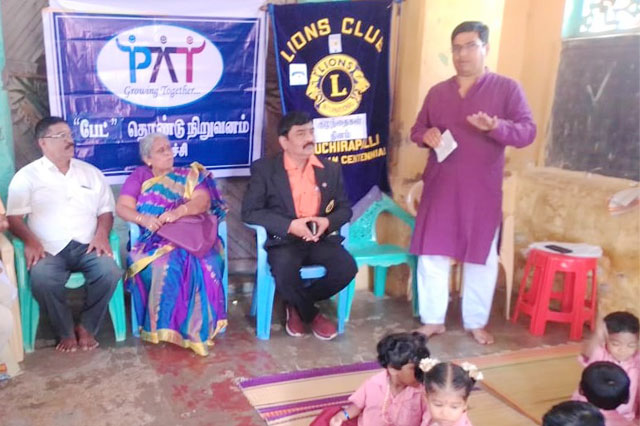 In the rapidly expanding urban landscape of India more people are pushed to live in urban slums, where the parents have to leave their children unattended to make a livelihood for the family. Thus the children are exposed to a range of risks and increasing vulnerability, and PAT as a socially inclined organization started the program to address the issue and provide midday meals, nutritious drink in the evening, education and health care for the slum dwellers children.

Activities and Care in the DCC:
Motherly care and attention to each child individually
Nutritious lunch and evening snacks on every working day
Learning practices on concepts like shape, colour, numbers, objects in environment through indigenously made visual aids
Medical attention and care
Monthly health assessment
Bi-Monthly parents' meet to get them involved in the program
Distribution of uniform dress
Preparatory practice to get into formal school
Children Day care centres
PAT have been working among the children of Tiruchirappalli slums from 1999 onwards addressing the various issues faced by them.

The 5 CDP centres scattered across the slums within the limits of Tiruchirappalli City Corporation at M.G.R. Nagar, Ramamoorthy Nagar, Kajapettai, Bells Ground and Kemps Town intakes 25 children each between the ages of 3 to 5 for a period of 2 years.

Along with the preschool education, which is taught using the play methodology, the children are also trained in maintaining cleanliness, sanitation and good manners.

For the academic year 2018-19, around 68 children were admitted in centres. While, the same number of children joined the schools for primary education after the completion of pre-school education.

All the admitted children were provided with two sets of uniform for the academic year sponsored by the kind hearted donors, one set of uniform was given on the occasion of Independence Day and other one on Republic Day
Children Day care centres -SUMMARY
| S. No. | Place of Day Care Center | No. of children |
| --- | --- | --- |
| 1 | Kemps town | 25 |
| 2 | Kajapettai | 25 |
| 3 | Ramamoorthi nagar | 25 |
| 4 | MGR nagar | 25 |
| 5 | Bells ground | 25 |
| | TOTAL | 125 |
Organizational Milestones: