CHILD
DEVELOPMENT PROGRAM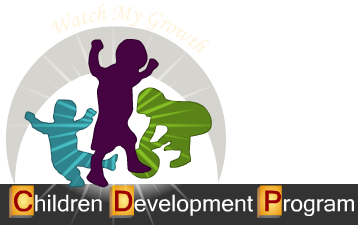 The Census 2011 reveals that 37% of Indian population consist of children and 25% of them do not go to school and 9.9 crore children are school dropouts. India has more than 45 lakh under 15 wives who are mothers. We live in a country where majority of the children never really know what childhood is like – they are neglected, hungry, poor, malnourished, illiterate or they work are labourers in the farms, factories, homes or other places of work or , abused, abducted, trafficked and sold as a merchandise.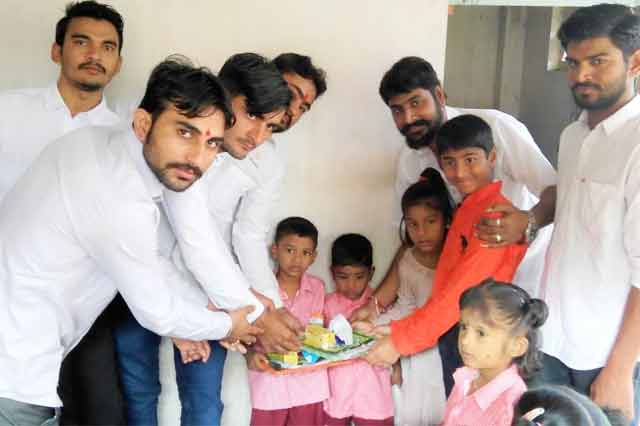 PAT's five Child Development Program (CDP) centres at MGR Nagar, Ramamurthy Nagar, Bell's ground, Kemps Town and Kajapettai are a response to child rights issues in the slums in Trichy town. The centres attempt to provide opportunities for refined behaviour, social interaction, cultural integration and mental development for the child. For the past 18 years, PAT has taken in children from these areas and prepared them for the school.
One Facilitator and one Assistant are in-charge of each DCC to attend to the basic needs of children – be it emotional, social, health or physical needs.
Activities and Care in the DCC:
Motherly care and attention to each child individually
Nutritious lunch and evening snacks on every working day
Learning practices on concepts like shape, colour, numbers, objects in environment through indigenously made visual aids
Medical attention and care
Monthly health assessment
Bi-Monthly parents' meet to get them involved in the program
Distribution of uniform dress
Preparatory practice to get into formal school
Children Day care centres
Slum children due to their poverty, geographical location and other family situations are vulnerable and are forced to forgo their early childhood rights- health care, nutrition and other living support. Also they are easily lured for child labor and child trafficking and are diverted to be anti social elements without parental care and guidance. PAT reaches out to such children and provides quality Day Care support for two reasons: To help deprived children in the age group 2-5 years enjoy their basic rights of getting nutritious food, health care and other early childhood care. To relieve the burden of labor parents from their inability to provide early childhood care to their children due to the nature of their work PAT runs Five Day Care Centers in slums located in various places of Trichy District. The parents of those beneficiary-children are coolie workers or daily wagers in unorganized employment sector to work whole day with least time to care their children. PAT cares 125 such slum children through 5 Day Care Centers (DCC):

Children Day care centres -SUMMARY
| S. No. | Place of Day Care Center | No. of children |
| --- | --- | --- |
| 1 | Kemps town | 25 |
| 2 | Kajapettai | 25 |
| 3 | Ramamoorthi nagar | 25 |
| 4 | MGR nagar | 25 |
| 5 | Bells ground | 25 |
| | TOTAL | 125 |
Organizational Milestones: