The event featured a knowledgeable resource person, Mr. J. Karan Louis, a Community Mental Health Worker from Athma Hospital. The program sought to educate and raise awareness among parents, community members, and the general public about the vital importance of nutrition and overall health.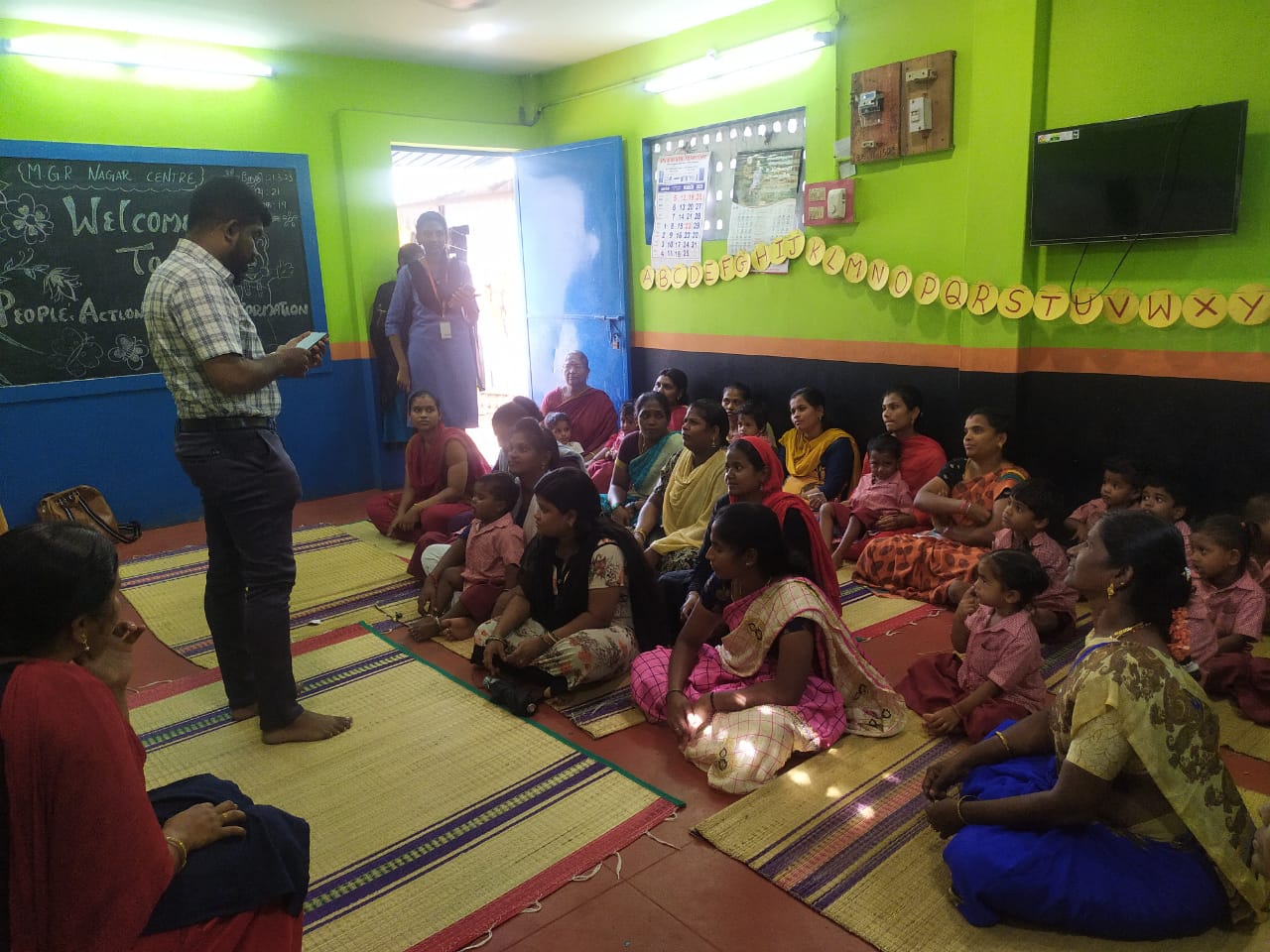 The program organized to reach a large audience and attended by the CDP (Child Development Program) staff, parents of children enrolled in the CDP, and the general public. This comprehensive approach is to ensure that the message of the program reaches various segments of the community.

Ms.Meena, of the MSW I/II year class, organized the program as part of her internship with PAT.